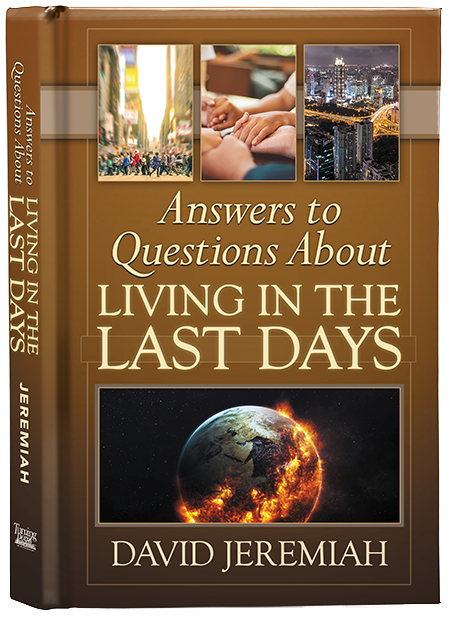 Precio: 25.00
Código del Producto: QLDHBK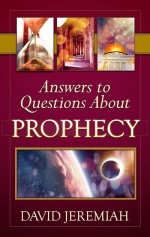 Hardback Book
Aprenda más
Answers to Questions about Living in the Last Days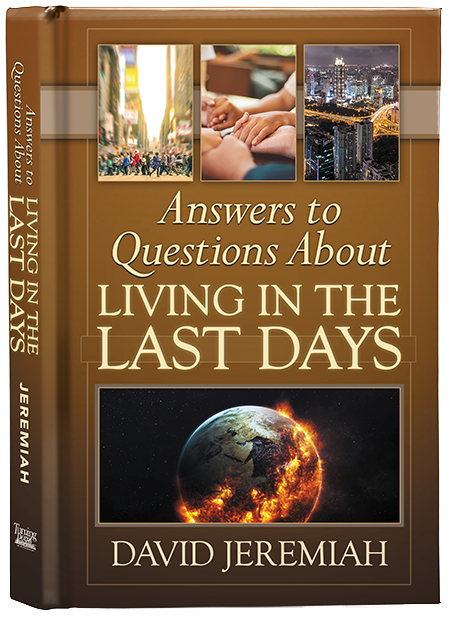 Precio: 25.00
Código del Producto: QLDHBK
Don't be afraid of the news! God's Word offers hope and clarity in troubled times.
Answers to Questions about Living in the Last Days
is a resource that directly responds to our current culture. It will equip you to fight fear, stand for what is right, and express God's love to others.
In this convenient, topically organized, Q&A-format book, you'll gain helpful insight into some of today's most frequently asked questions about biblical prophecy and what it means for our current world. Questions include:
How should I respond to people who are hostile to the Gospel in these dark days?
What signs of the Last Days are being fulfilled in our world today?
How can I maintain a calm spirit in times of trouble?
Is there any event that would preclude Christ's soon return?
The answers to these questions help us to better understand our culture, circumstances, conduct, company, commitment, commission, and challenge for the world in which we now live. It is sound, biblical counsel for living in the worst of times, as we look forward to the best of times - living in Heaven with Christ one day.
Product Specifications
Product Code
QLDHBK
Number of Pages
224
Cover
Hardback
Publisher
Turning Point
Copyright Date
2019
Features
Questions divided into seven key sections
More than 70 questions and answers
Topical index
Salvation is for Today section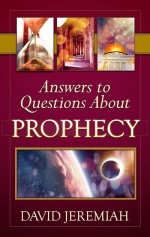 Hardback Book
Aprenda más