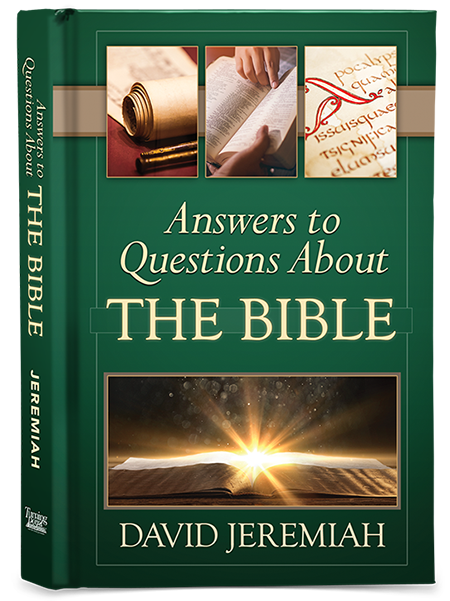 Precio: 25.00
Código del Producto: AQBHBK
Answers to Questions About the Bible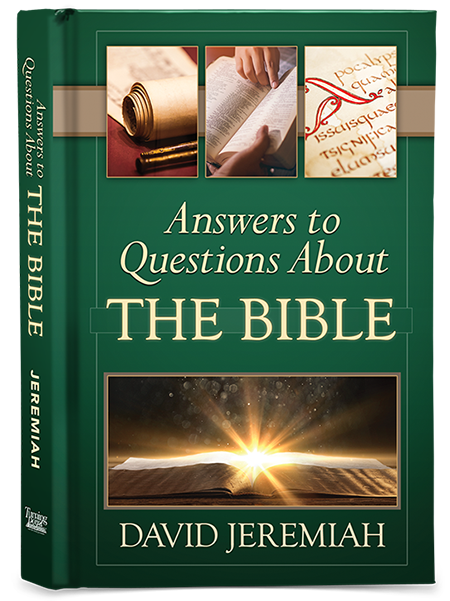 Precio: 25.00
Código del Producto: AQBHBK
The Bible has been the most influential book in world history because its message originated with God and it resolves the most pressing human need: reconciliation with Him.
It is the Word of God in the words of man. Ultimately it has one Author—God Himself—and one storyline from beginning to end. But it can also be looked at as a collection of individual books with different authors, settings, and themes.
This book is designed to answer specific questions you may have about the background, purpose, and themes found in God's Holy Word. To help you find specific questions you may have, we have divided this book into five sections and included definitions of specific biblical terms to further your understanding.
Begin your journey into learning more about God's Word with
Answers to Questions About the Bible
.
Excerpt from Answers to Questions About the Bible
PDF Download
Download Now
Product Specifications
Product Code
AQBHBK
Number of Pages
188
Cover
Hardcover
Dimensions
4.25 x 6.25
Publisher
Turning Point
Copyright Date
2021
Features
Glossary of Biblical Terms
Instructions on how to study the Bible effectively