Television Series:
Now Airing
Here are the current teaching series now airing on Turning Point Television. Enter your email address in the box below to receive updates about upcoming broadcasts.
Series Updates »
Please enter a valid email address
You've been successfully signed up!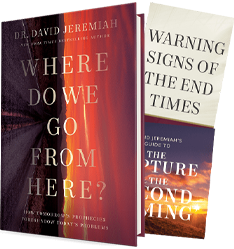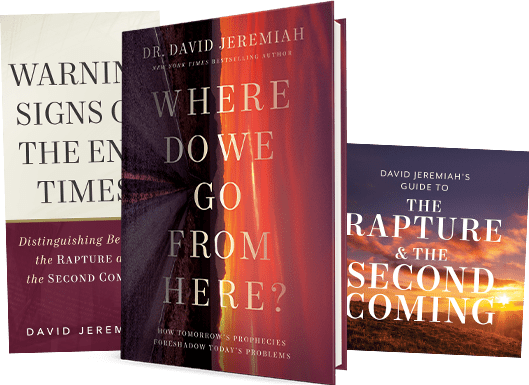 ARE CURRENT EVENTS IN PROPHECY?
Where Do We Go From Here?
Never in our lifetime have world events aligned so closely with end-time prophecies. Dr. Jeremiah believes ten phenomena are happening in our world today that were recorded centuries ago in biblical prophecy.
Learn More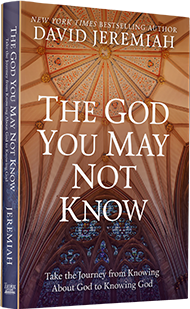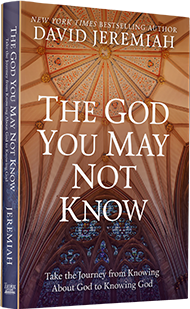 THE SUPREME STUDY OF A LIFETIME
Discover The God You May Not Know
Knowing our eternal God changes our daily lives. Discover the attributes that make Him who He is—His knowledge, holiness, all-pervasive presence, unlimited power, love, and much more.
Learn More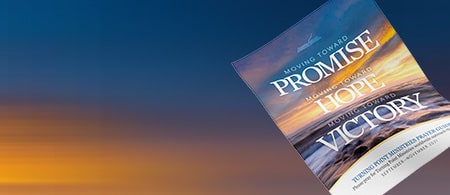 Moving Toward Promise, Hope, and Victory
Free Download: Stand With Turning Point in Prayer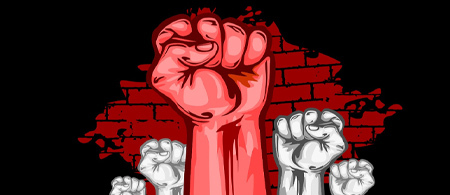 Separate Fact From Fiction
A Socialism True-or-False Quiz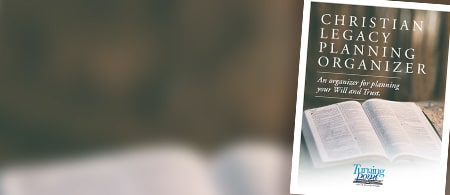 Are you ready to plan your will or trust?
Free Will Planning Guide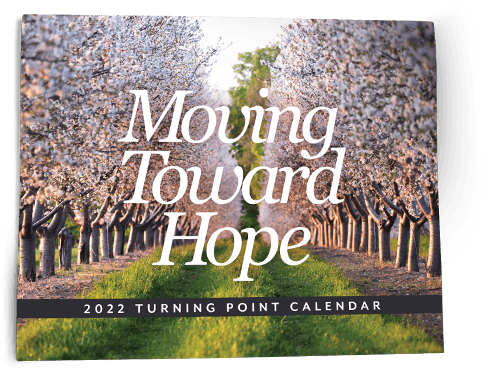 Available for a Limited Time
Turning Point's 2022 Calendar
As time passes, the anxiety caused by unexpected events may slip unforeseen into our daily lives. How do we prevent that from happening? By keeping our thoughts on the unfailing promises of God. Let's begin 2022 by putting the past year behind us and turning toward hope.
This new calendar, Moving Toward Hope, is designed to help you focus on the promises of God. Featuring beautiful panoramas of settings in nature, it will provide an ongoing reminder that no matter what we may face in the world, our hope rests in God. Each month features an inspirational theme and correlating Scripture, as well as a daily Bible reading plan, which will guide you through the entire Bible in the coming year.
THE FOUNDATION OF THE FULFILLMENT
Rome is Rising From the Ashes Just as Scripture Predicted
How could the Roman Empire be here when Jesus returns? When Daniel prophesied 2,500 years ago that the Roman Empire would be on this earth when Jesus returned, he meant it. He accurately predicted the first Roman Empire approximately five hundred years before its founding. Now, signs of a revived Roman Empire are emerging before our eyes.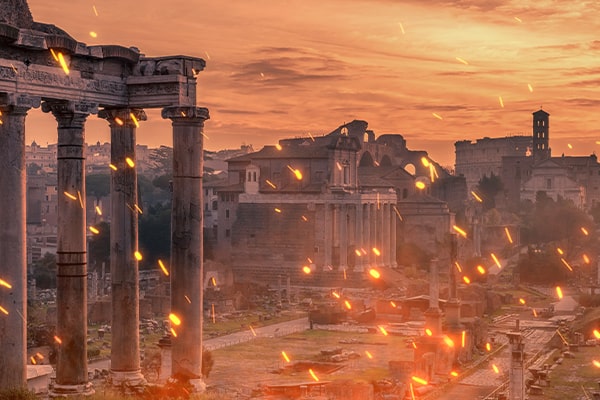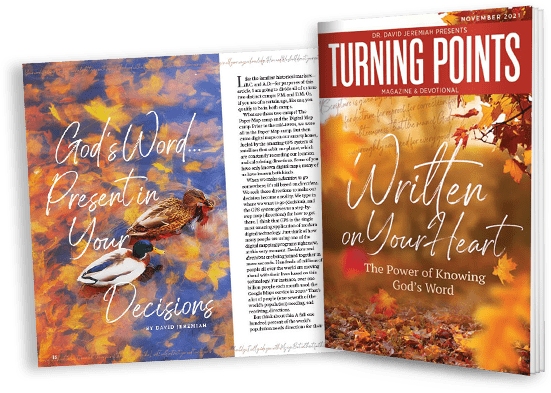 REQUEST A SUBSCRIPTION WITH OUR COMPLIMENTS
Turning Points Magazine & Devotional
Each month, Turning Point's full-color beautifully illustrated magazine will help you apply the truth of God's Word to your life through articles and devotionals that correspond with David Jeremiah's broadcast ministry.
Inside every issue, you will find:
Daily devotionals
Inspiring articles from David Jeremiah
Important ministry updates
Radio and TV broadcast schedules
There is no charge for a subscription, and Turning Points is one of the best ways to stay in touch with the ministry of Dr. David Jeremiah. Begin your complimentary subscription today!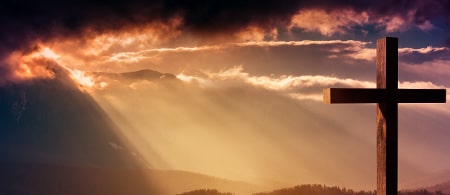 Discover Hope—Find Renewal
Become a Christian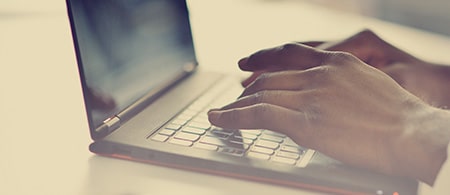 Has Turning Point Made a Difference in Your Life?
Write to Us!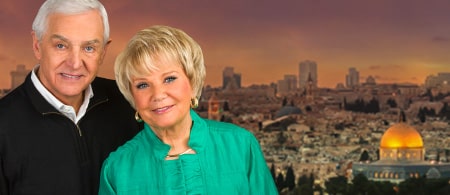 Step Into Scripture With David Jeremiah
2022 Holy Land Tour
THE OFFICIAL TURNING POINT MOBILE APP
Watch & Listen to Dr. Jeremiah Anywhere!
With our flagship mobile app, you can take Dr. Jeremiah's teaching with you wherever you go and enjoy great benefits, including:
An at-a-glance overview of everything happening at Turning Point through the "Today" screen
Downloadable messages from Dr. David Jeremiah for offline viewing and listening (no data usage!).
Daily devotionals and their correlating Scripture, available directly in the app.
Ministry news and Bible study articles.
More than 1.3 million members of the Turning Point family are already enjoying our free app. Why not join them today?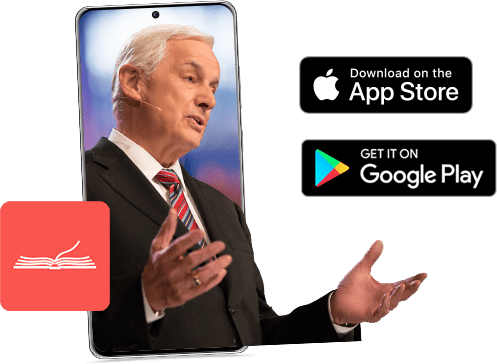 Online Vacation Bible School Starts July 3
Airship Genesis Summer Blast!
Join Airship Genesis for a free five-week VBS program this summer. Each week you will find an exciting audio adventure featuring the Genesis Exploration Squad, a Bible lesson, a memory verse, a challenge, fun activities, and more. Your kids can learn about the importance of the Bible in their lives through five separate lessons:
The Bible gives us direction for all of life's adventures!
The Bible was written just for us by God!
The Bible is powerful for any situation.
The Bible should be shared with others.
God rewards us for living by the Bible.
Don't miss Summer Blast! The adventure begins on July 3.