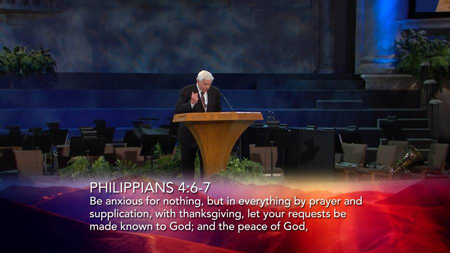 Precio: 15.00
Código del Producto: E-LBA04DV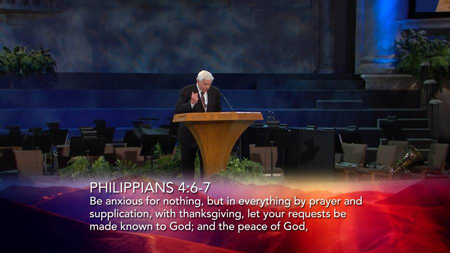 Precio: 15.00
Código del Producto: E-LBA04DV
The Bible presents peace in three dimensions: peace with God, peace from God, and the peace of God.
Understanding how peace comes from God to us gives us a biblical path to follow. In this digital video message, you will discover what peace is and how to grow in your experience of God's peace. Covers selected Scriptures. From the series
A Life Beyond Amazing
.