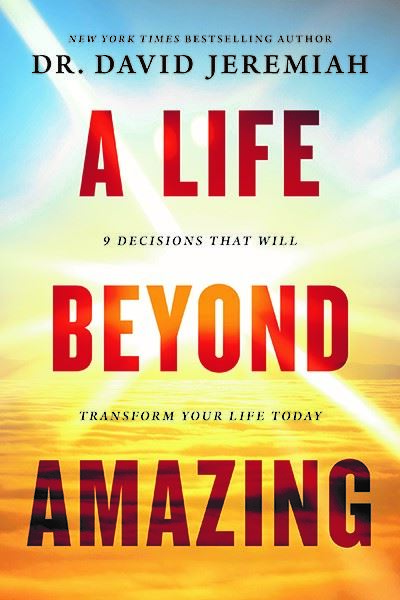 Precio: 25.00
Código del Producto: LBAHBK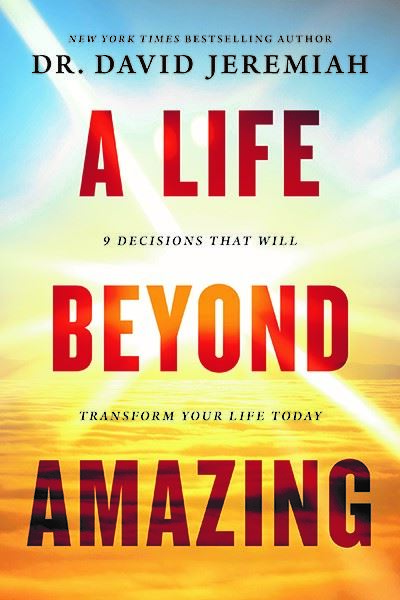 Precio: 25.00
Código del Producto: LBAHBK
Are you ready to become the person God has called you to be?
There is a way to experience a better life. Dr. Jeremiah uncovers God's strategy for change and challenges you to make nine important decisions that will transform your heart, your life, and your world. Though life will be glorious in heaven, life on earth can be
beyond amazing
if we abide in Christ and live for Him!
Consider giving the Life Beyond Amazing book as a graduation gift!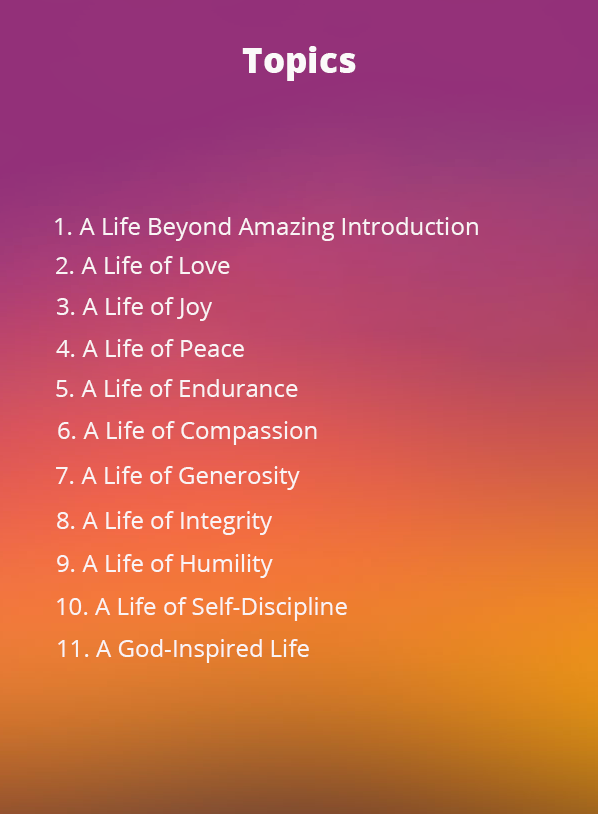 Product Specifications
Product Code
LBAHBK
Number of Pages
240
Number of Chapters
9
Cover
Hardback
Dimensions
6 x 9
Publisher
Turning Point
Copyright Date
2017
ISBN
Features
A chapter for each fruit of the Spirit
Conclusion on living a God-inspired life