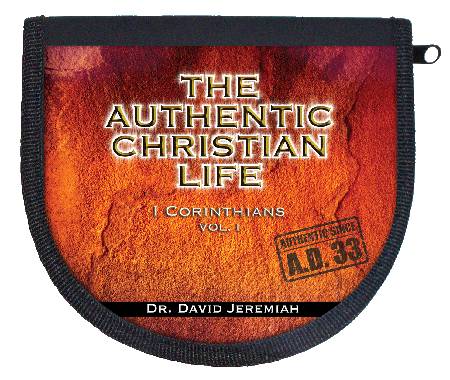 Precio: 78.00
Código del Producto: ACLAL1CD
The Authentic Christian Life - Vol. 1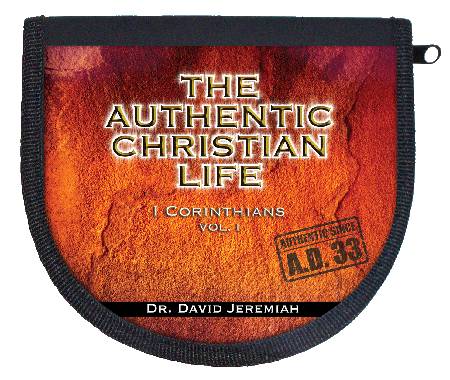 Precio: 78.00
Código del Producto: ACLAL1CD
The book of I Corinthians is a manual for the church. It is also a manual for life.
Paul wrote this letter to believers who were surrounded by the temptations of a pagan society. In his instruction to the people of Corinth, he addresses the critical need for them to take care of the sin problems in their church in order to have God's power in their lives. We can apply the truths from this ancient letter to our lives today.
In Volume 1 of
The Authentic Christian Life
, Dr. David Jeremiah covers 1 Corinthians 1 - 4:5.
Product Specifications
| | |
| --- | --- |
| Product Code | ACLAL1CD |
| Media Type | CD |
| Number of Messages | 12 |