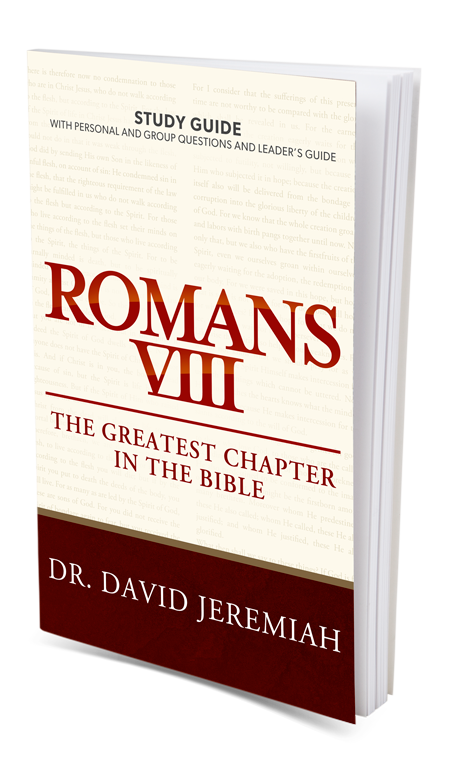 Precio: 10.00
Código del Producto: RM8SG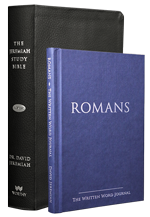 Promotional Set
Aprenda más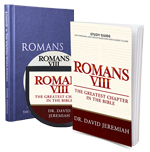 CD Set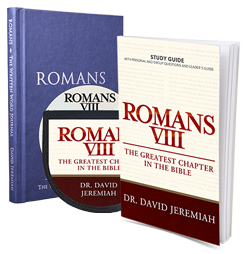 Aprenda más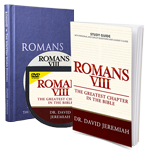 DVD Set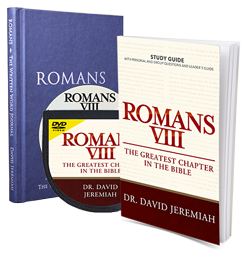 Aprenda más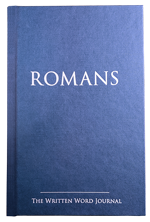 Journal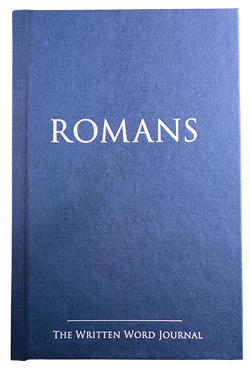 Aprenda más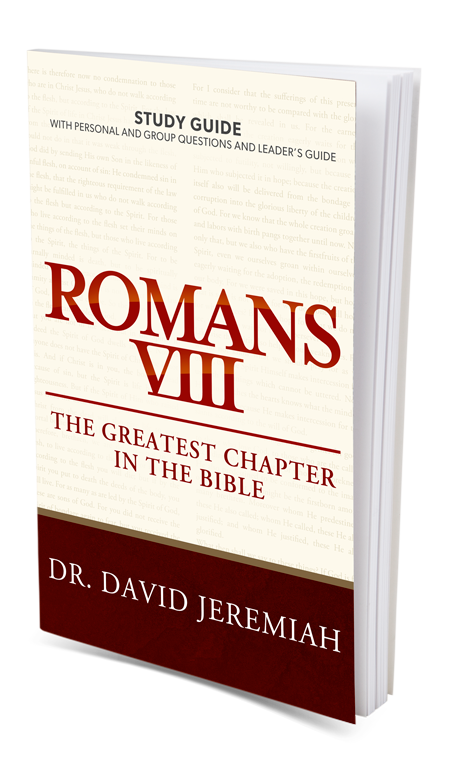 Precio: 10.00
Código del Producto: RM8SG
Have you ever doubted your salvation? Or sought to understand salvation and the Holy Spirit more?
One chapter in the Bible offers answers to our questions about deep, biblical truths. In
Romans VIII: The Greatest Chapter in the Bible
, Dr. David Jeremiah takes you verse-by-verse through Romans 8, explaining the truths contained in this incredible chapter. Everything you need to know about the Christian walk, from the assurance of your salvation to the work of the Holy Spirit, can be found in this powerful text—encouraging and enabling you to live your life the way God intended it to be lived.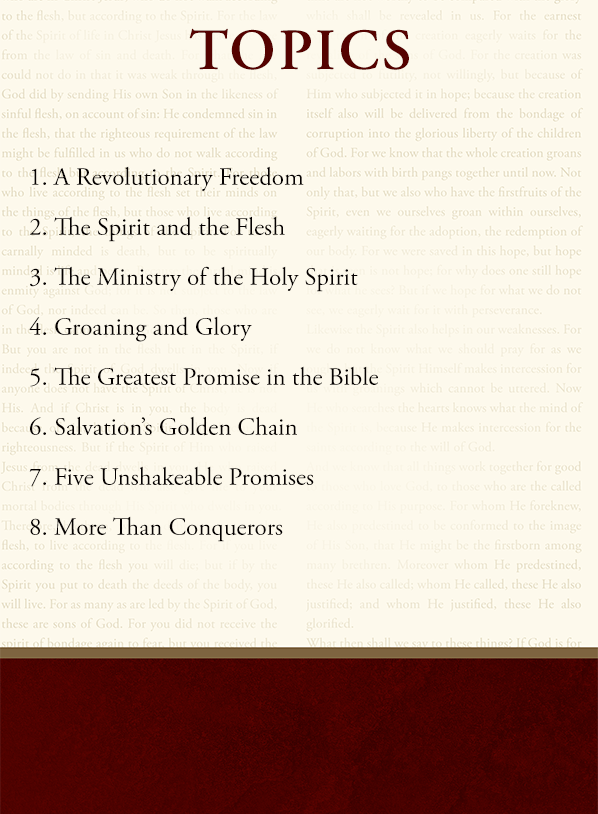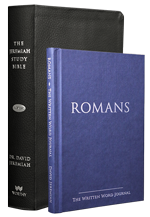 Promotional Set
Aprenda más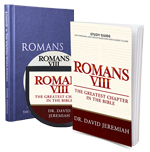 CD Set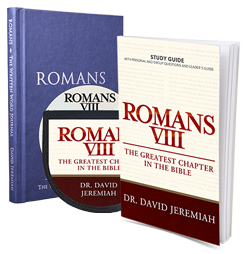 Aprenda más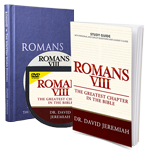 DVD Set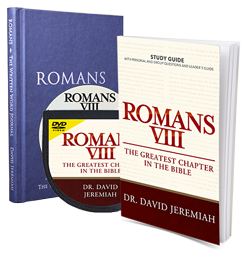 Aprenda más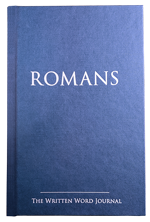 Journal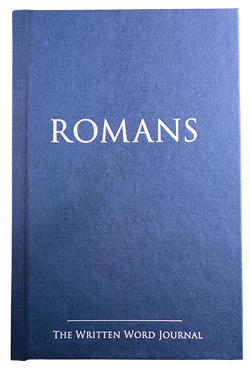 Aprenda más