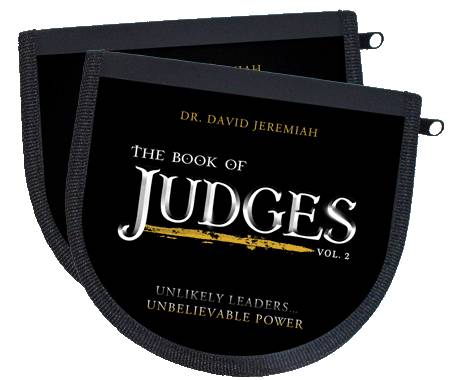 Precio: 88.00
Código del Producto: JUDALPCD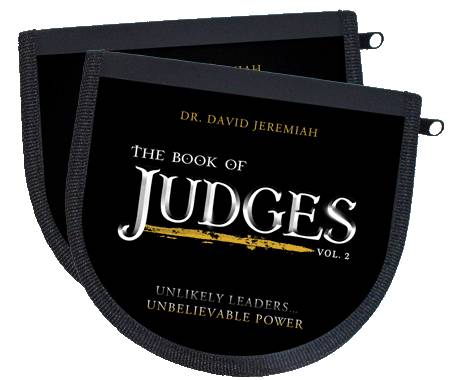 Precio: 88.00
Código del Producto: JUDALPCD
Though we may feel incapable of changing our world for Jesus Christ - we are capable through Him!
The Book of Judges contains the stories of some very unlikely leaders - people who would become channels of God's unbelievable power. There is no brokenness too severe for God to restore. In His unending mercy, He cleanses us from all unrighteousness and reconciles us back to Himself.
Dr. David Jeremiah's study on the Book of Judges will help prepare you for how God can and will use you to declare His glory to the nations.
Product Specifications
| | |
| --- | --- |
| Product Code | JUDALPCD |
| Media Type | CD |
| Number of Messages | 15 |
| Last Air Date | June 2008 |