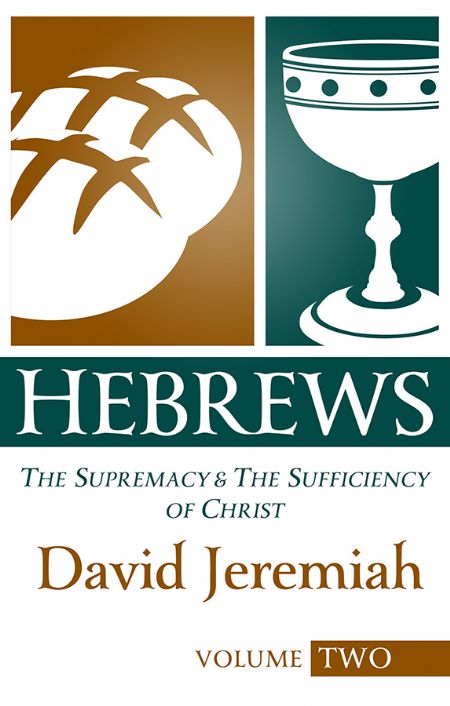 Precio: 10.00
Código del Producto: HEBSG2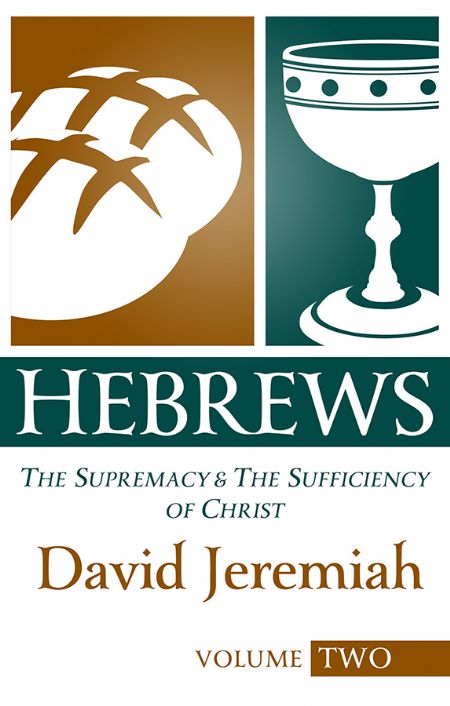 Precio: 10.00
Código del Producto: HEBSG2
The author of the Book of Hebrews had a goal: to prove to His Jewish readers that everything about Jesus Christ was better than what they had experienced under the old, Mosaic covenant.
In this second of four study guide volumes, Dr. Jeremiah covers Hebrews chapters 6 - 10, which focus on the word
better
: a better covenant, a better sanctuary, and better sacrifice. By chapter 10, however, the author turns his attention to the difference "better" should make in his readers' lives—and in ours. He wants his readers to avail themselves of everything Christ has provided.