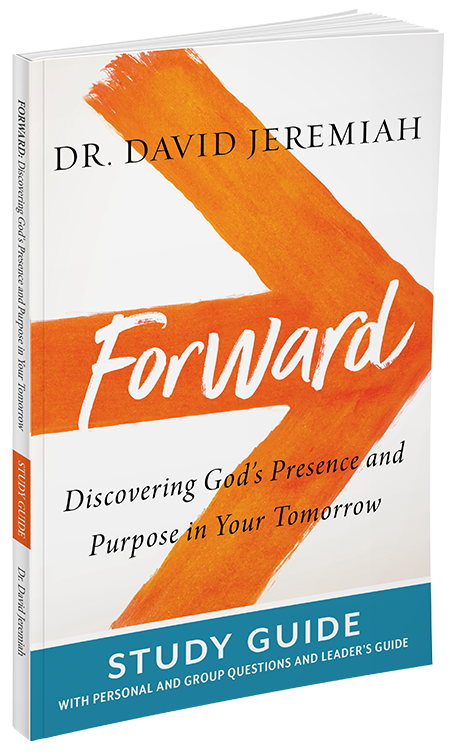 Precio: 10.00
Código del Producto: FRWSG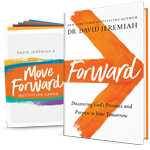 Hardcover Book & Motivation Cards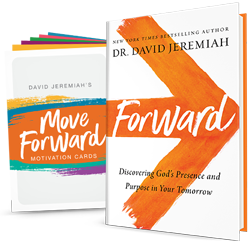 Aprenda más
Forward
Hardcover Book & Motivation Cards
Move Forward Motivation Cards

Scripture Cards

Forward Hardback Book
Request Now
Gift of any amount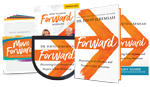 Promotional CD Set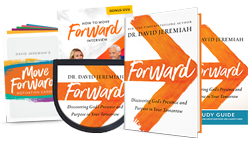 Aprenda más
Forward
Promotional CD Set
Forward Bonus Interview DVD
Move Forward Motivation Cards

Scripture Cards

Forward Hardback Book
Forward

CD Album

Forward

Study Guide
Request Now
gift of $75 or more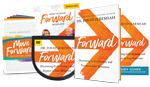 Promotional DVD Set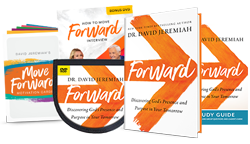 Aprenda más
Forward
Promotional DVD Set
Forward Bonus Interview DVD
Move Forward Motivation Cards

Scripture Cards

Forward Hardback Book
Forward

DVD Album

Forward

Study Guide
Request Now
gift of $75 or more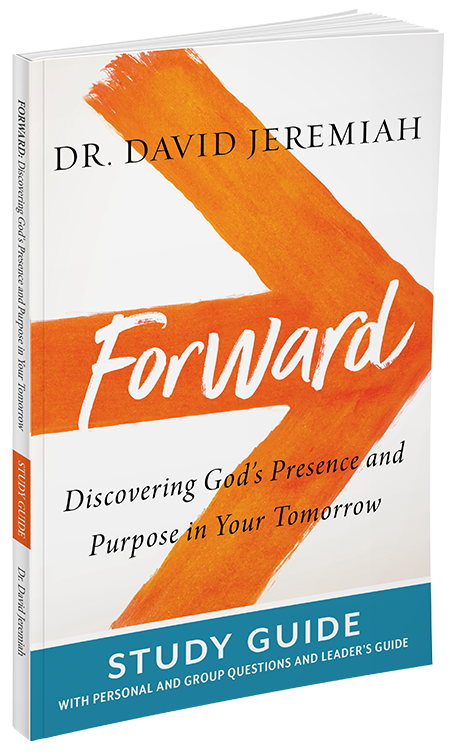 Precio: 10.00
Código del Producto: FRWSG
The "Forward" message is a timely one…
We live in a culture emerging from the worst pandemic in 100 years.
We have come face-to-face with the realization that life is short. We are taunted by fear that paralyzes us and prevents us from growth. We are worried about the future wondering if we can pursue a God-given dream. We struggle with staying strong and finishing strong in our faith.
In this study on discovering God's purpose for our future, we learn how to trust God to move forward in life. No matter who you are, what your age, what your circumstances, or what you desire to do, life is here for God to still bless you, use you, fulfill you, enrich you, and partner with you to see great things accomplished in your lifetime!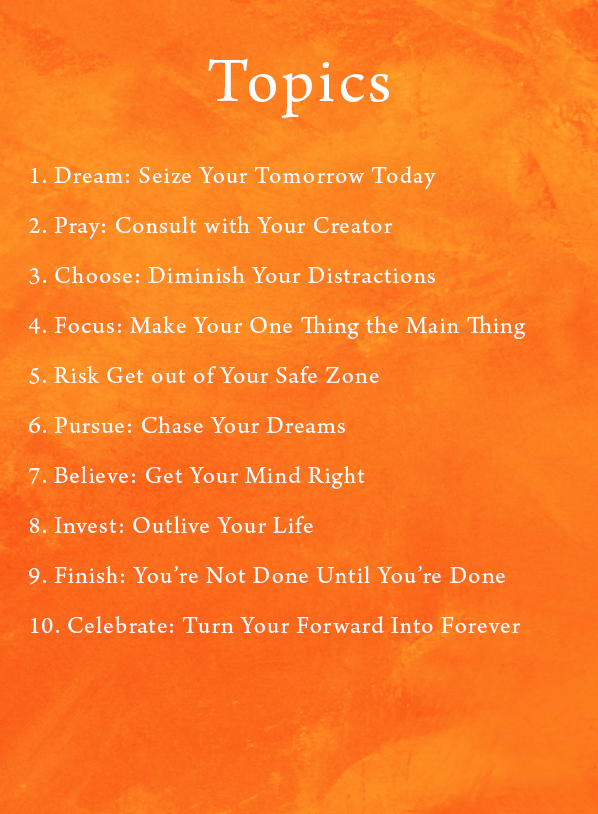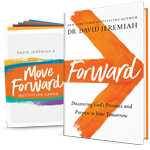 Hardcover Book & Motivation Cards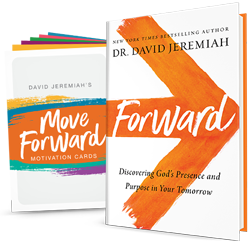 Aprenda más
Forward
Hardcover Book & Motivation Cards
Move Forward Motivation Cards

Scripture Cards

Forward Hardback Book
Request Now
Gift of any amount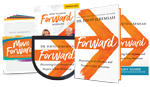 Promotional CD Set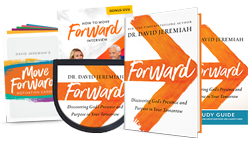 Aprenda más
Forward
Promotional CD Set
Forward Bonus Interview DVD
Move Forward Motivation Cards

Scripture Cards

Forward Hardback Book
Forward

CD Album

Forward

Study Guide
Request Now
gift of $75 or more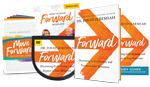 Promotional DVD Set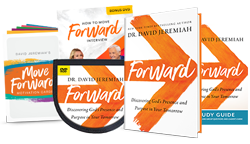 Aprenda más
Forward
Promotional DVD Set
Forward Bonus Interview DVD
Move Forward Motivation Cards

Scripture Cards

Forward Hardback Book
Forward

DVD Album

Forward

Study Guide
Request Now
gift of $75 or more