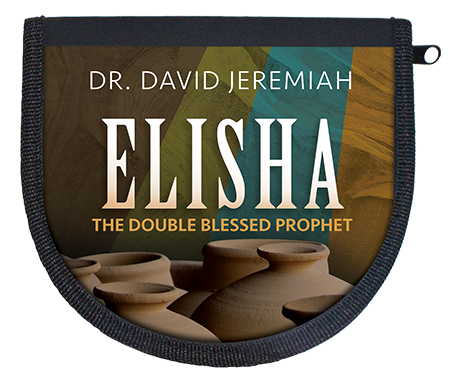 Precio: 50.00
Código del Producto: ELSALCD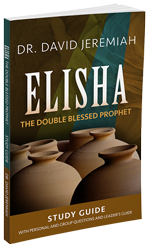 Study Guide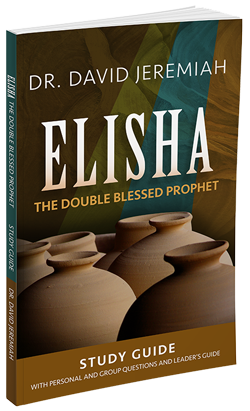 Aprenda más
Elisha: The Double Blessed Prophet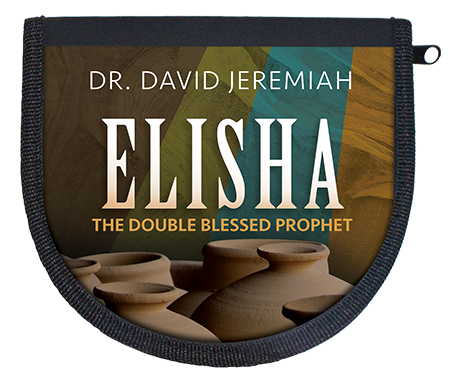 Precio: 50.00
Código del Producto: ELSALCD
Elisha was a humble servant of God—a people prophet—who met the needs of people wherever he went.
Because of the love and loyalty he showed to his mentor, Elijah, Elisha received a double blessing. The Old Testament records Elisha performing twice as many miracles as his mentor. Elisha's heart represented the heart of God—a heart of compassion—and met the needs of people exactly where they lived. He healed a leper, provided for a widow's needs, and caused an ax head to float.
In
Elisha: The Double Blessed Prophet
, Dr. David Jeremiah walks you through Elisha's ministry as a prophet and dives into some of the miracles he performed. From Elisha's life we learn that no need is too big or too small for God's compassionate attention.
Product Specifications
| | |
| --- | --- |
| Product Code | ELSALCD |
| Media Type | CD |
| Number of Messages | 10 |
| Latest Air Date | September 2021 |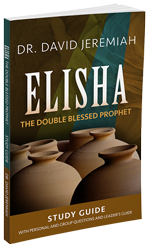 Study Guide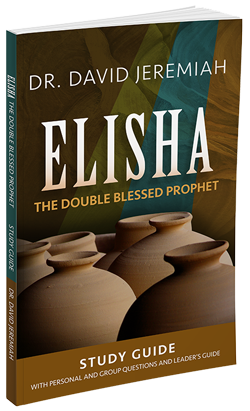 Aprenda más