Access God's strength and a renewed hope for the future!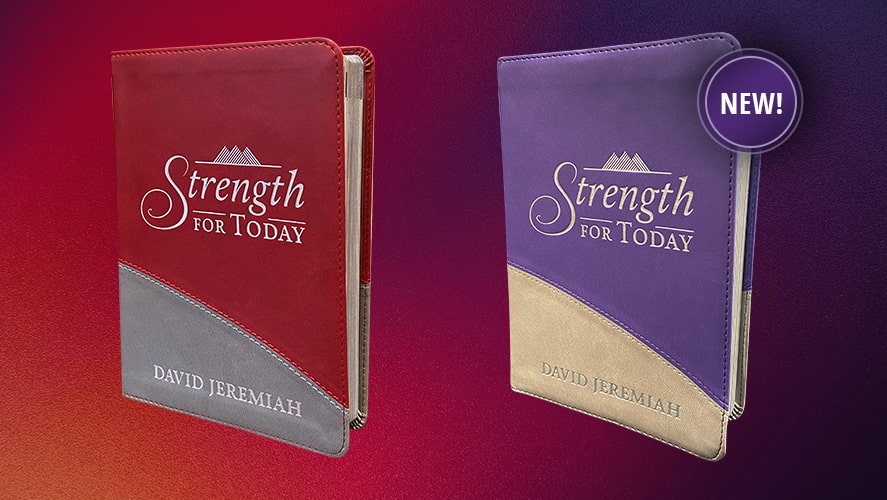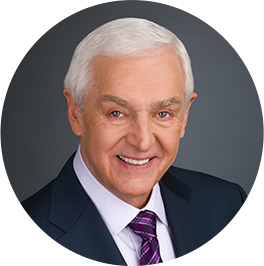 As we turn to the Scriptures and review God's faithfulness to His people in the past, we can see that our Father never leaves His people without hope.
What a year.
We've faced extraordinary challenges day by day, all year long.
And the effects add up. Many of us are both weary of what has come to pass…and wary of what is to come.
But the good news is this: God is still in control!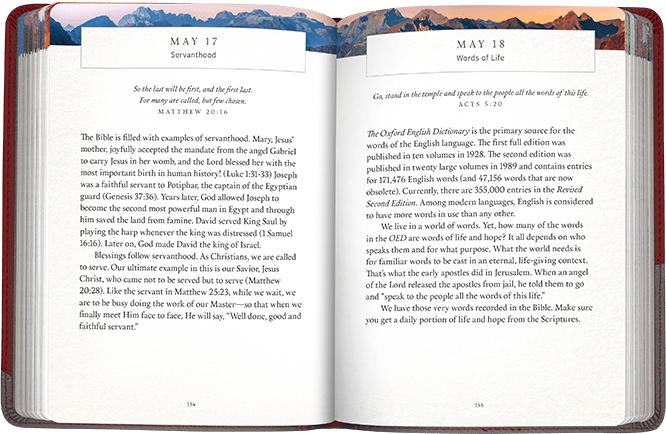 What we need is strength for today—day by day. Every rotation of the Earth brings another opportunity to connect with God's power and love.
It can happen through the daily study of His Word and prayer.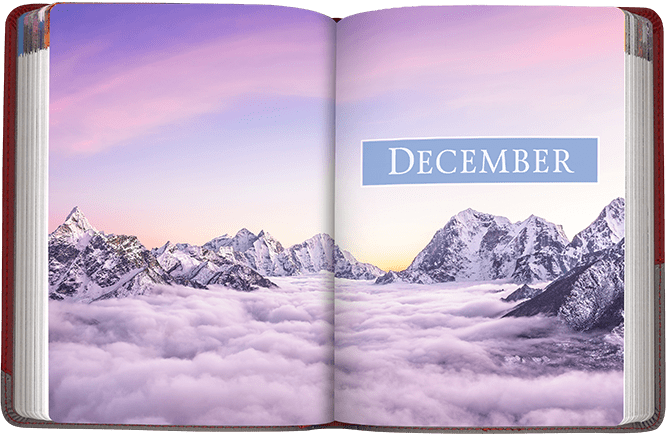 This beautiful devotional will take you to a place of deeper intimacy with your Father.
Featuring:
365 daily devotionals
Scripture references to correspond with each devotional
Insights from David Jeremiah on a wide range of topics
Beautiful full-color images from nature
Soft, leather-like cover with silver foil lettering in gift-book size
Grow Together in God's Word
Power Force Kids' Devotional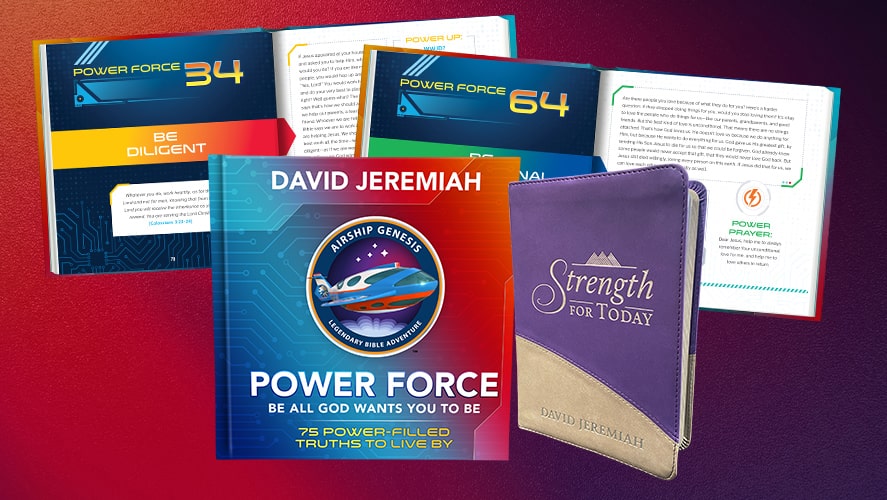 As you prepare for a year in God's Word, don't forget the kids! Challenge your children to develop a closer walk with God with this new devotional from Airship Genesis. Each of its 75 power-filled truths includes Scripture and a brief lesson, followed by a Power-Up action step and a Power Prayer. Request Power Force and help your child or grandchild launch their journey toward becoming all God wants them to be.
Request the Family Devotional Set
with a gift of $50 or more.
Request Power Force
with a gift of any amount.
Jesus' Family Tree
Seeing God's Faithfulness in the Genealogy of Christ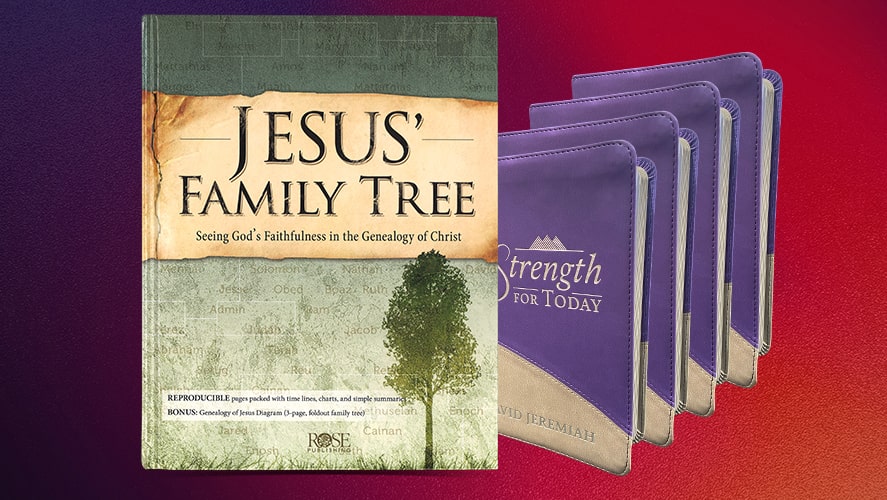 This attractively designed resource offers an array of outstanding features:
Meet every individual in Jesus' family tree, from Adam through King David all the way to Christ
Enjoy fascinating glimpses into extraordinary Bible characters
Includes reproducible pages, charts, maps, and more!
Gain insights into Old Testament prophecies about the Messiah's ancestry
Discover how God particularly used the women in Jesus' genealogy
See God's promises fulfilled down through the generations!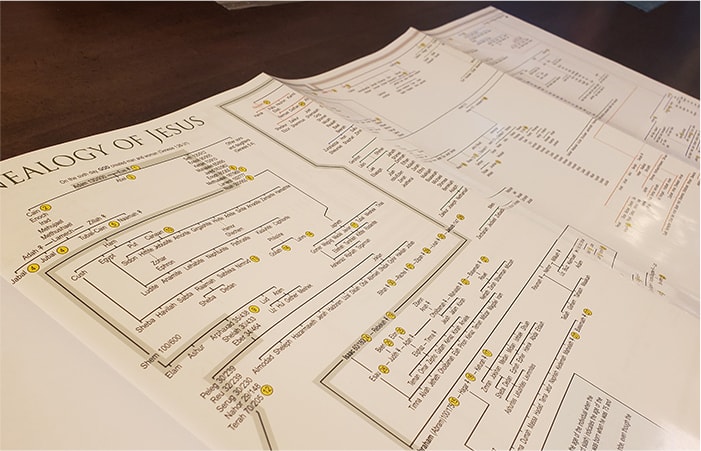 BONUS: Trace Jesus' family tree back to Adam and Eve with a 3-page, fold-out diagram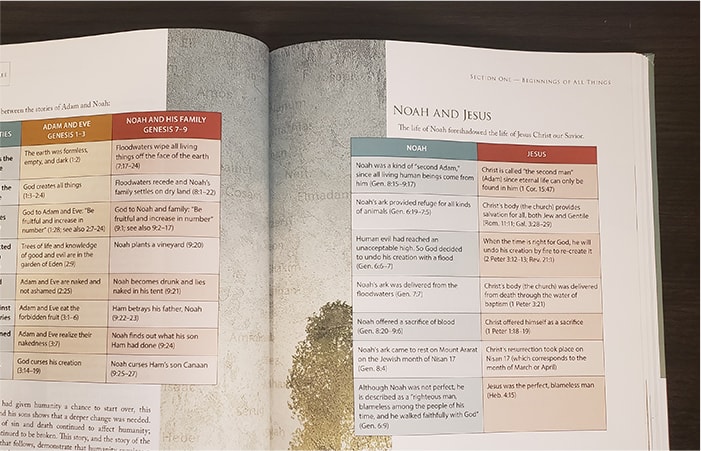 Draw connections between key individuals with insightful comparison charts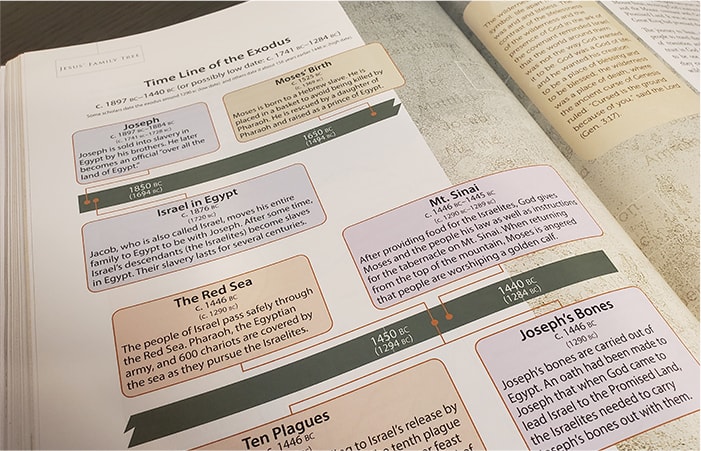 Visualize the time line of events as they occurred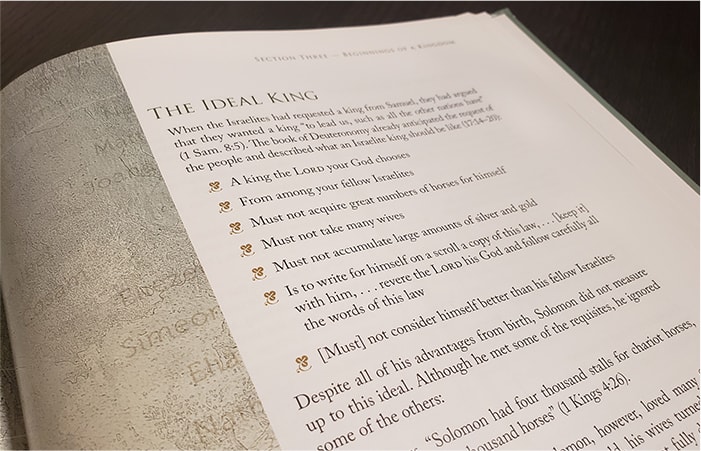 Follow subtle patterns that span the Old and New Testaments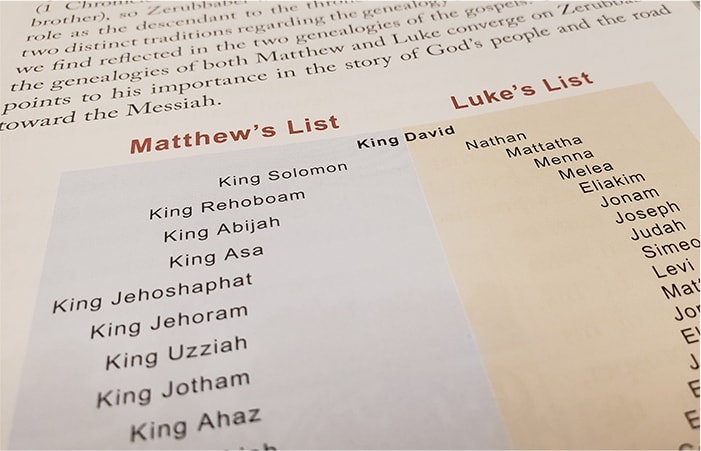 Explore the nuances of each Gospel writer's approach to the genealogy of Jesus
You'll never look at Jesus, or your Bible, in the same way again!
Now available in two beautiful colors
BOTH COVER OPTIONS CONTAIN THE SAME INSIGHTFUL DEVOTIONAL CONTENT

Strength for Today
With a Gift of Any Amount
David Jeremiah's new 365-day devotional Strength for Today (392 pages)
Select Your Cover
With a Gift of Any Amount
Power Force Kids' Devotional (hardcover, 168 pages)
Request Power Force

With a Generous Gift

Strength for Today 4-Pack
Jesus' Family Tree
With a gift of $221 or more
Jesus' Family Tree: Seeing God's Faithfulness in the Genealogy of Christ (hardcover, 192 pages)
4 copies of David Jeremiah's new 365-day devotional Strength for Today (392 pages)
Select Your Bundle

Strength for Today 4-Pack
With a gift of $120 or more
4 copies of Dr. Jeremiah's new 365-day devotional Strength for Today (392 pages)
Select Your 4-Pack

The Family Devotional Set
With a gift of $50 or more
Power Force Kids' Devotional (hardcover, 168 pages)
David. Jeremiah's new 365-day devotional Strength for Today (392 pages)
Select Your Set