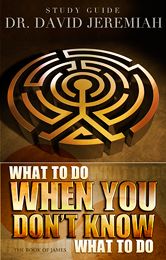 Precio:
$

10.00

Código del Producto: WTDSG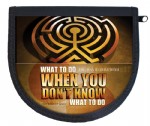 CD Album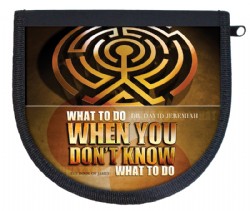 Aprenda más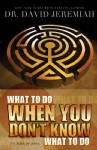 Softcover Book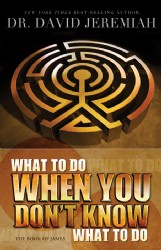 Aprenda más
What to Do When You Don't Know What to Do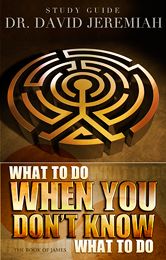 Precio:
$

10.00

Código del Producto: WTDSG
How many self-help books are on your bookshelf at home?
If the advertisements are true, it seems like you can literally learn to manage everything from your time to your pets using a self-help book. As helpful as those resources may be, they do not offer counsel for the real problems that occur in everyday life.
Thankfully, we have the Word of God to turn to for an eternal perspective on living our lives with purpose. In his study on the Book of James, David Jeremiah shows readers that a life lived with focused devotion to God should make a genuine difference in the way a person lives. Your creed should determine your conduct.
What to Do
will help you tap into God's supernatural strength to meet the challenges of your life. It is for those who desire God's wisdom and who intend to walk the rough road to true Christian maturity.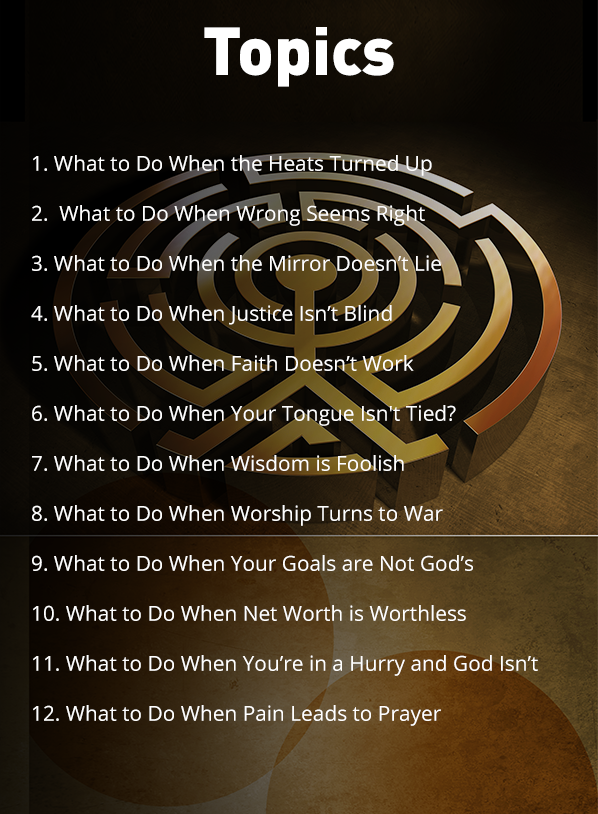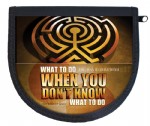 CD Album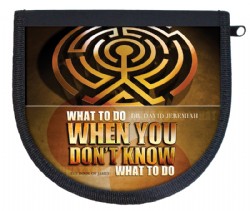 Aprenda más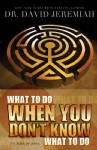 Softcover Book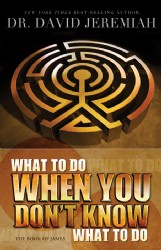 Aprenda más