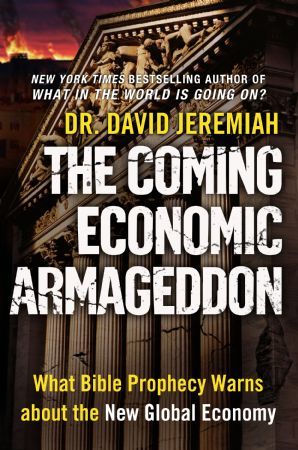 Precio: 15.00
Código del Producto: CEABK
The Coming Economic Armageddon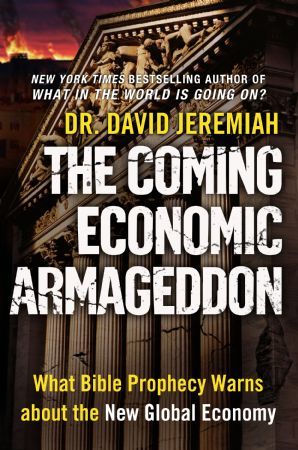 Precio: 15.00
Código del Producto: CEABK
Since 2008 when the current financial crisis began, calls have been heard for the establishment of a "new world economic order" to deal with international financial problems.
World-level chaos has trickled down to the man on the street: unemployment, debt, foreclosures, and loss of hope. In
The Coming Economic Armageddon
, Dr. David Jeremiah covers ten crucial aspects of the present and future economic changes in our world—and reminds readers to keep their trust in God alone, the only true source of safety and security in our world.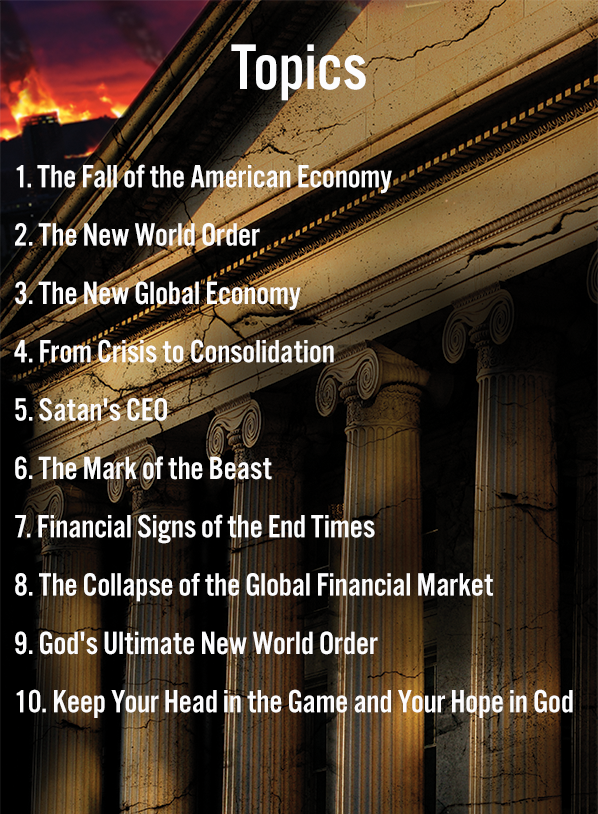 Introduction Chapter Preview
PDF Download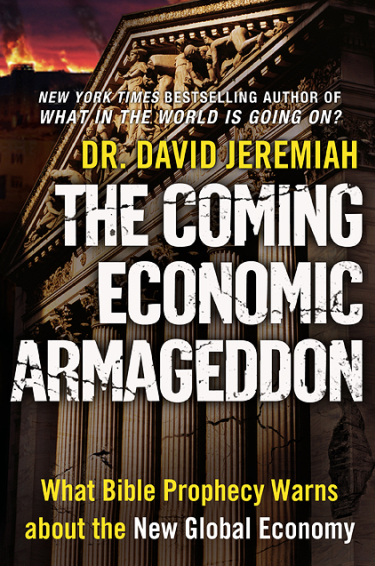 Download Now
Product Specifications
| | |
| --- | --- |
| Product Code | CEABK |
| Number of Pages | 320 |
| Number of Chapters | 10 |
| Cover | Softcover |
| Dimensions | 5.2 x 8.2 |
| Publisher | Faith Words |
| Copyright Date | 2011 |
| ISBN | 978-0446565936 |