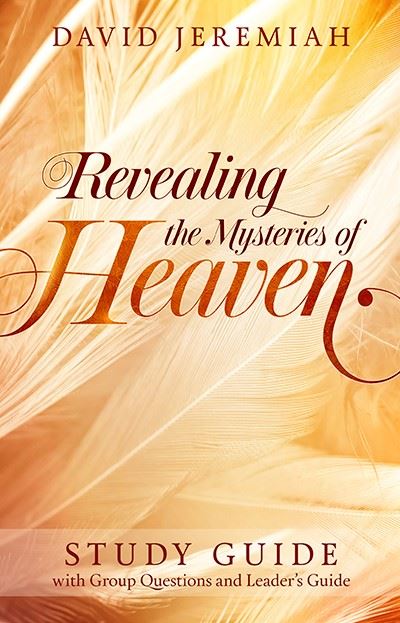 Precio: 10.00
Código del Producto: RMHSG
Revealing the Mysteries of Heaven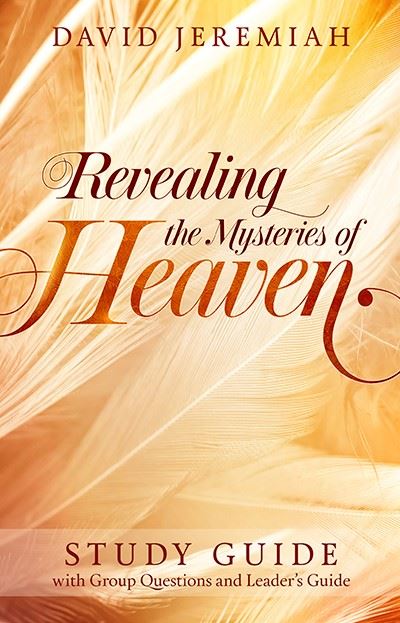 Precio: 10.00
Código del Producto: RMHSG
When you truly know that heaven is a real place, it changes the way you live.
Revealing the Mysteries of Heaven
will answer and clarify the most important questions Christians have about their future eternal home. If you have had questions about heaven—especially about how to get there—let Pastor David Jeremiah help you close the gap between what the Bible says about heaven and what you know. This series pulls the curtain back--to the extent Scripture allows--to reveal the glorious and utterly amazing realm of heaven. It will transform your perspective here on earth!