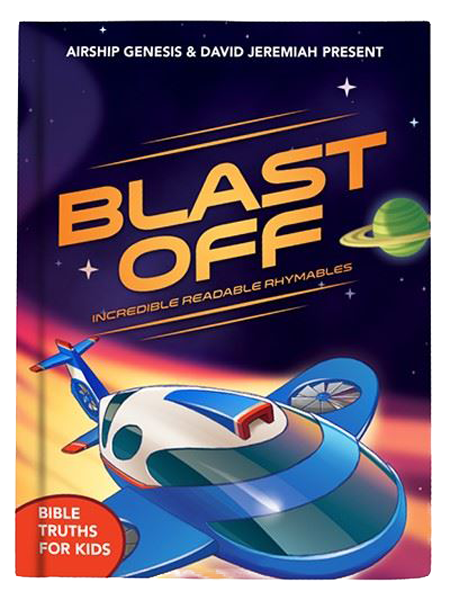 Precio: 15.00
Código del Producto: BLSHBK
Blast Off! Incredible Readable Rhymables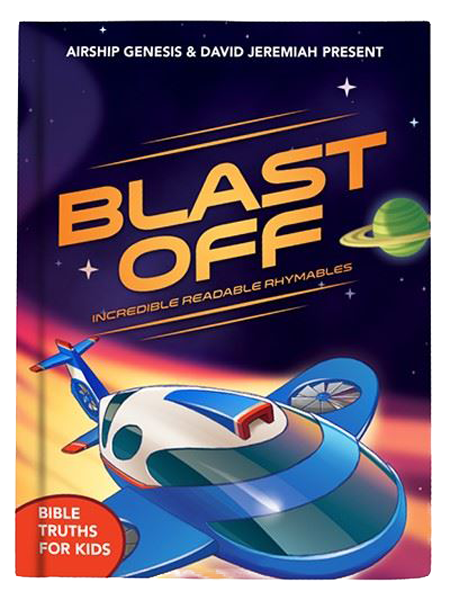 Precio: 15.00
Código del Producto: BLSHBK
This book is quite different
From others you've read,
(Yes, even those tales
For tucking in bed)
For this book is packed
From beginning to end,
With unbeatable teachings
That you can defend!
Blast Off!
features 26 rhyming poems teaching kids biblical truths on the Bible, God, Jesus, the Holy Spirit, and the New You! It is a wonderful gift for children or grandchildren, and they will learn important truths from the Bible in an interesting way that relies on God and His Word.
Product Specifications
Product Code
BLSHBK
Number of Pages
69
Cover
Hardback
Dimensions
6.3 x 9.2
Publisher
Turning Point
Copyright Date
2017
Features
Five topics
Forward
Introduction
Full color illustrations