Bible Study Series New Testament Collection
Precio:

$

1,000
Código del Producto:
JBNVJSBPK
Precio: $1,000
Código del Producto: JBNVJSBPK
Añadir al Carrito
Usted también puede estar interesado en: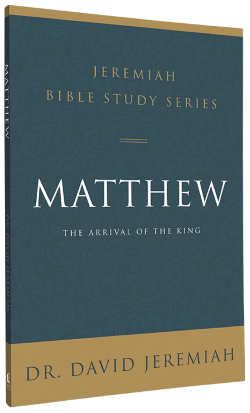 Matthew had once been a corrupt tax collector working for Rome, but his life forever changed when a Jesus approached his tax booth one day and simply ...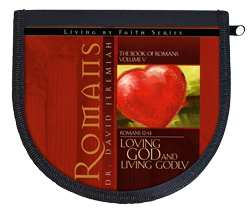 A person who is living for Christ is "different" in so many ways - their love is genuine, their relationships cordial, their standards of morality abs...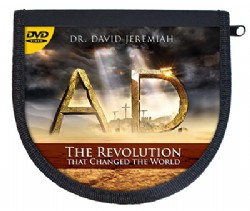 The Book of Acts is filled with political intrigue, religious persecution, and emotional turmoil ....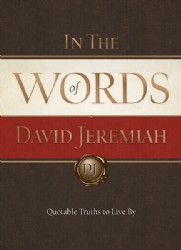 Some days we need a word, a thought, to encourage us and keep us moving toward the goal of being a light for God....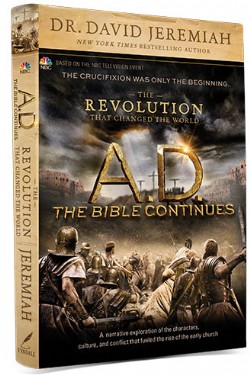 The greatest revolution of all time was about to begin....