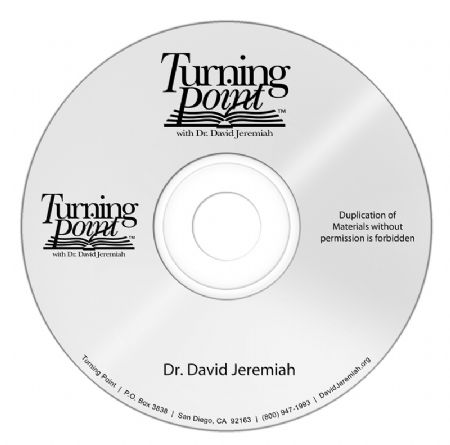 A Book That Will Change Your Life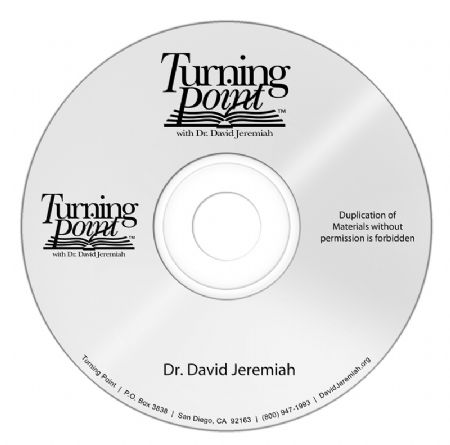 Precio:

$

8
Código del Producto:
TMI92CD
Psalm 19:7-11
Precio: $8
Código del Producto: TMI92CD
Añadir al Carrito
Usted también puede estar interesado en: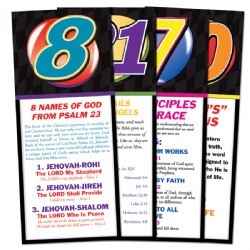 These portable cards, encouraging spiritual growth, easily slip into your Bible, purse, or briefcase for quick reference....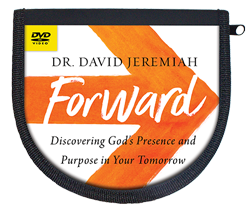 Everyone offers a plan on how you should move forward in life. But before you get started, you should know GOD'S plan!....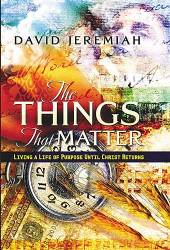 Is your life grounded in what really matters? As humans with finite perspectives, we are often troubled by the future, dreading what tomorrow might ...

There is currently no content to display...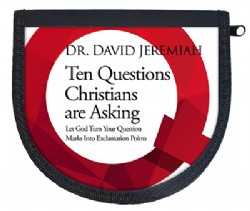 Looking for answers to some of the most difficult challenges for the Christian today? Finding that your pursuit has left you with more questions than ...