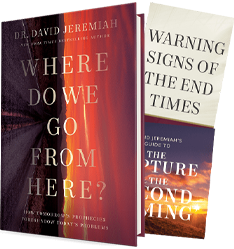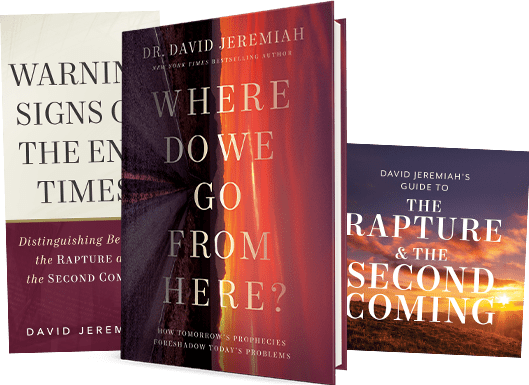 ARE CURRENT EVENTS IN PROPHECY?
Where Do We Go From Here?
Never in our lifetime have world events aligned so closely with end-time prophecies. Dr. Jeremiah believes ten phenomena are happening in our world today that were recorded centuries ago in biblical prophecy.
Learn More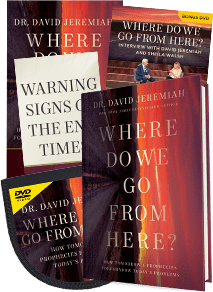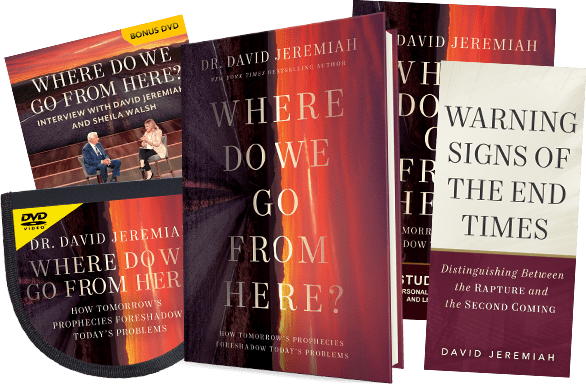 WHERE DO WE GO FROM HERE?
Your Complete Study Set
Exclusively available from Turning Point, this robust Bible prophecy study set will guide you toward the hope we can find amid the prophetic events that are unfolding all around us.
Learn More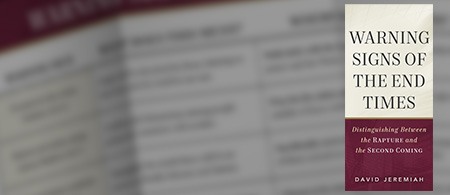 Learn to Distinguish Between
The Rapture and the Second Coming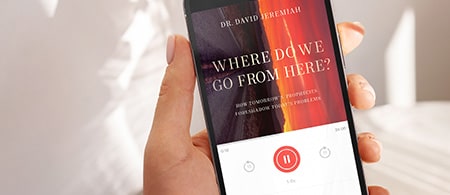 Stream Messages, Read Devotionals, and More
Download the Official Turning Point App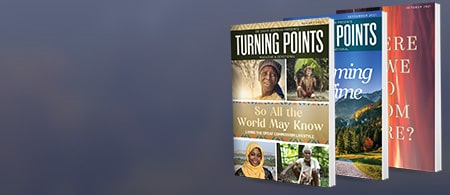 Turning Points Magazine & Devotional
Request Your Free Subscription
TOGETHER, WE ARE REACHING AN EVER-CHANGING WORLD
2021 Reach Report
Look at the ministry of Jesus, and you'll see Him reaching people in a variety of ways.
He preached on hillsides and in marketplaces.
He stood on a boat and spoke to people on the shoreline.
He sat and talked with the children.
He personally trained twelve men.
He spoke to a woman at a well.
And while the methods of communication have changed a bit since then, His Gospel message is still reaching people today in countless ways, on numerous platforms through you and Turning Point—on television and radio, online, and in print, just to name a few!
In fact, we've watched in wonder as the Lord has expanded the reach of our ministry beyond any boundaries we had in sight. Please take a moment to read our 2021 Reach Report and be encouraged by what God is doing through our ministry together.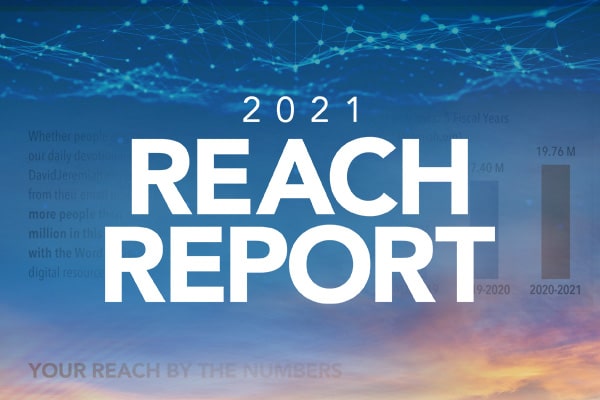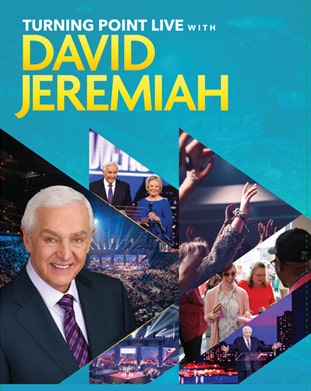 COMING TO A CITY NEAR YOU!
Join David Jeremiah Live This Month!
Do today's headlines foreshadow tomorrow's prophecies? David Jeremiah believes the dismantling of America—the upheaval, spiritual famine, and rise of socialism—are not isolated events. They are interconnected precursors of Tribulation. But this is no time to retreat—it's time to live by conviction! Learn how to respond to the prophetic events unfolding around us at Turning Point Live With David Jeremiah.
Joining Dr. Jeremiah for this powerful night of ministry are Michael Sanchez, David Michael Jeremiah, and the Turning Point Worship Band. Dates and locations for the fall 2021 tour include:
October 5: TAMPA, FL
October 7: JACKSONVILLE, FL
October 26: HOUSTON, TX
October 28: FORT WORTH, TX
Let us join together and search the Scriptures to answer the question, Where Do We Go From Here?
TOGETHER, WE CAN REACH MILLIONS!
Free Download: Stand With Turning Point in Prayer
We invite you to pray with David Jeremiah and thousands of others in our Turning Point family around the world that multitudes will come to know Jesus Christ as Savior this fall. Ask God to help Turning Point reach more people with solid Bible teaching than ever before and that all who seek answers to the tough spiritual questions in life will find biblical answers through Turning Point and all of our outreaches together.
During the next ninety days, will you commit to praying for our ministry together? We have compiled a downloadable Turning Point Ministry Prayer Guide to assist you as you go before the throne of God and lift up this critically important season of ministry.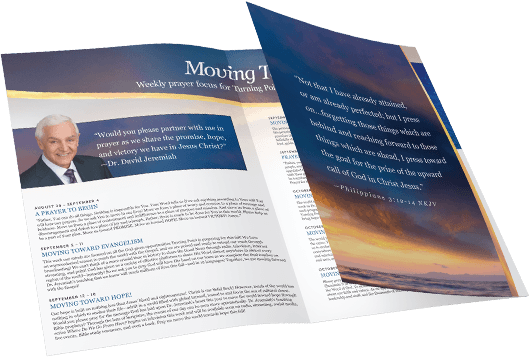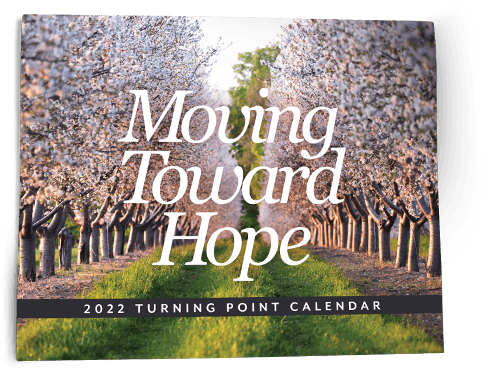 Available for a Limited Time
Turning Point's 2022 Calendar
As time passes, the anxiety caused by unexpected events may slip unforeseen into our daily lives. How do we prevent that from happening? By keeping our thoughts on the unfailing promises of God. Let's begin 2022 by putting the past year behind us and turning toward hope.
This new calendar, Moving Toward Hope, is designed to help you focus on the promises of God. Featuring beautiful panoramas of settings in nature, it will provide an ongoing reminder that no matter what we may face in the world, our hope rests in God. Each month features an inspirational theme and correlating Scripture, as well as a daily Bible reading plan, which will guide you through the entire Bible in the coming year.
A Turning Point Exclusive
Watch the Brand-New Interview with David Jeremiah
In his new book, Dr. David Jeremiah invites you to walk more closely with Jesus while opening his heart with detailed information about the dearest Person in his life. Now you can learn more about the book and his new teaching series through this conversation with another dear person in his life—his son and Turning Point COO, David Michael Jeremiah.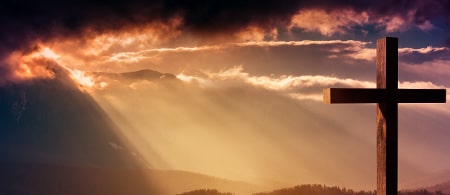 Discover Hope—Find Renewal
Become a Christian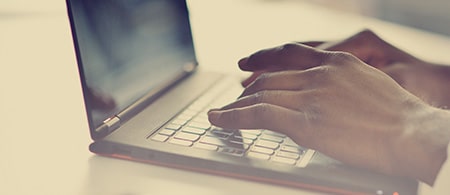 Has Turning Point Made a Difference in Your Life?
Write to Us!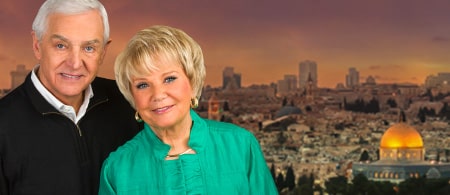 Step Into Scripture With David Jeremiah
2022 Holy Land Tour
Television Series:
Now Airing
Here are the current teaching series now airing on Turning Point Television. Enter your email address in the box below to receive updates about upcoming broadcasts.
Series Updates »
Please enter a valid email address
You've been successfully signed up!