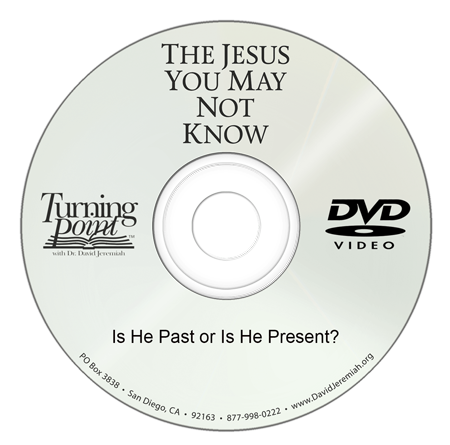 Is He Past or Is He Present?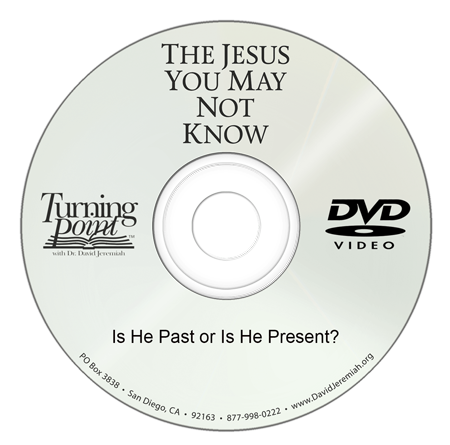 Precio:

$

15
Código del Producto:
JYK09DV
In this lesson, we learn the seven ways Jesus described Himself using the I AM formula highlighted in the Gospel of John—and we'll learn what these titles mean to us. Covers selected Scriptures. From The Jesus You May Not Know series.
Precio: $15
Código del Producto: JYK09DV
Añadir al Carrito