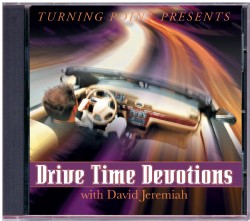 Driving the streets and highways of your city can be stressful, but now your drive time can be inspirational as you allow God's word to fill your so...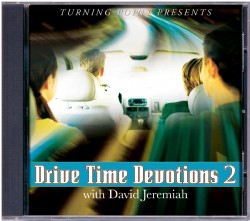 Get ready to revitalize your daily commute with spiritual truths from God's Word when you jump start your day with Drive Time Devotions, Volume 2! Eac...
Today, more than ever before in the history of the world, pumping the Word of God into your system is so simple....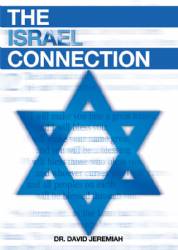 On May 14, 1948, God made good on His promise to Israel of her restoration to the promised land....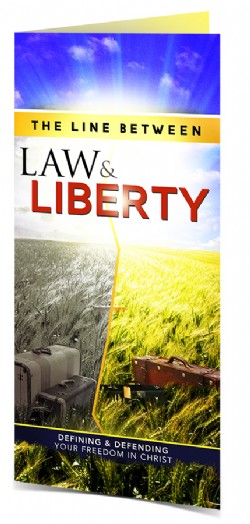 Exercising our spiritual freedom can be challenging....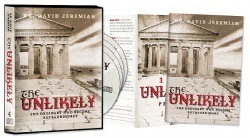 There is no doubt that each of us is one of the "Unlikely"—an unlikely recipient of the grace of God....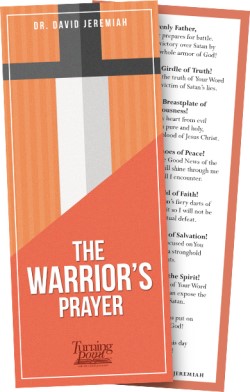 Dr. Jeremiah's original prayer teaches us to properly "pray on" the armor of God each day! Request this popular resource in a new design!
...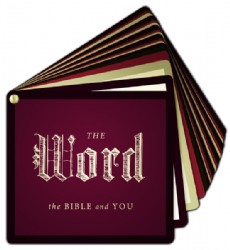 From the very beginning of his ministry, Dr. David Jeremiah determined that instruction in the Word of God would be his number one priority, that h...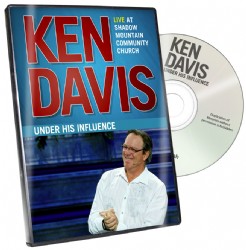 With his typical humorous style, Ken Davis once again brings us to laughter and tears as we walk through the experiences of his life on aging, marriag...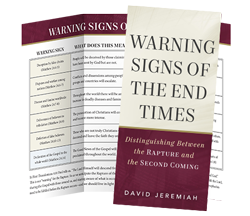 In the Warning Signs of the End Times Resource, Dr. Jeremiah identifies where Bible prophecy intersects with the culture and events we are witnessi...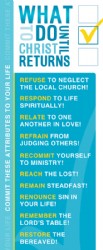 This two-sided card is complete with Scripture relaying Christ's commands and core practices for believers....