CD Messages for Encouragement
65-68
de los
68
resultados en español de
CD Messages for Encouragement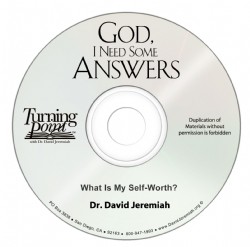 In this message, we will learn the many different avenues God shows us we are worthy. We will also grasp the awesomeness of the creation of people....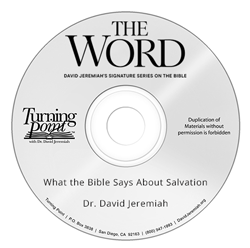 Do you leave reminders for yourself to remember things? That's actually biblical—even God's Word has reminders to help you remember your salvati...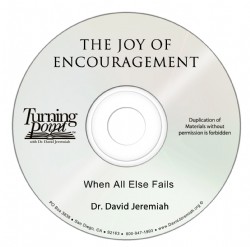 The Bible says we can do all things through Christ who strengthens us....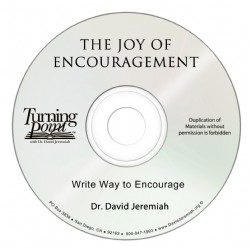 It's been said that, "If it's not in writing, it doesn't exist!" Speaking an encouraging word means someone has to remember what was said, a...
65-68 de los 68 resultados en español de CD Messages for Encouragement